Adidas Teamwear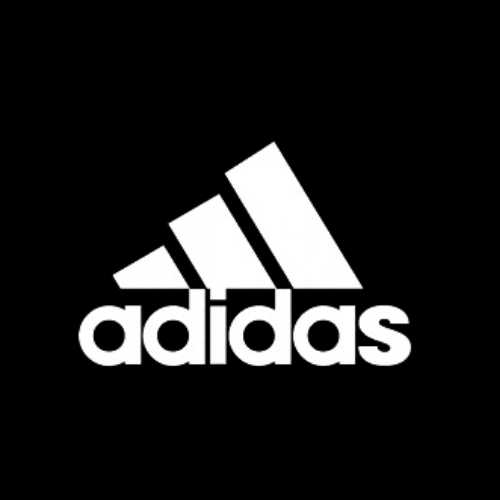 IMPOSSIBLE IS NOTHING
The signature 3-Stripe Logo needs no introduction.....Adidas is the world's Biggest Sports Brand.
Teamwear Ireland supply Adidas mainly to Hockey, Cricket and Football clubs through stock held in the UK and via the Adidas Locker Room Bespoke Teamwear Range.
Current Clubs in this range include.....Civil Service NI Cricket Club, Bangor Cricket Club, Ballymena Cricket Club, Ballymena Hockey Club and Belfast Celtic Young Men/Ladies/Cubs FC.
Contact Us Today to find out more about the Adidas Bespoke options and discuss your needs Further. sales@teamwearireland.com
See a few examples below.....