XRI Sport Teamwear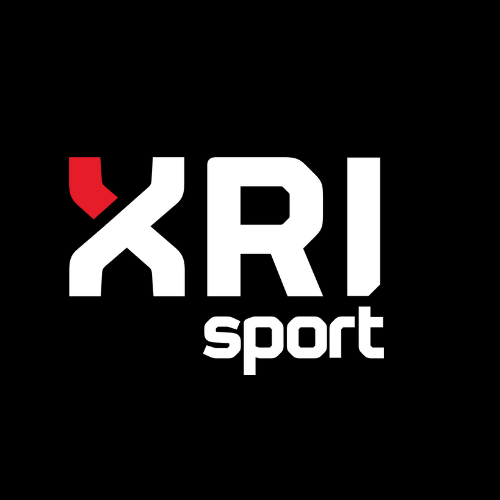 XRI Sport - MY TOWN, MY CLUB, MY KIT.
XRI Sport is our In-House Sportwear Brand that specialises in Multi-Sport Bespoke clothing....something most of the bigger brands either do not offer, or require large minimum order quantities.
XRI Sports offers fully bespoke kit for:
Athletics Vests
Rugby Kit
Cricket
Hockey
Netball
Basketball
Bowls
And almost every other sport!
Our design team can provide you with free graphic mock-ups and design ideas, free of charge.
Check out some examples of our work below....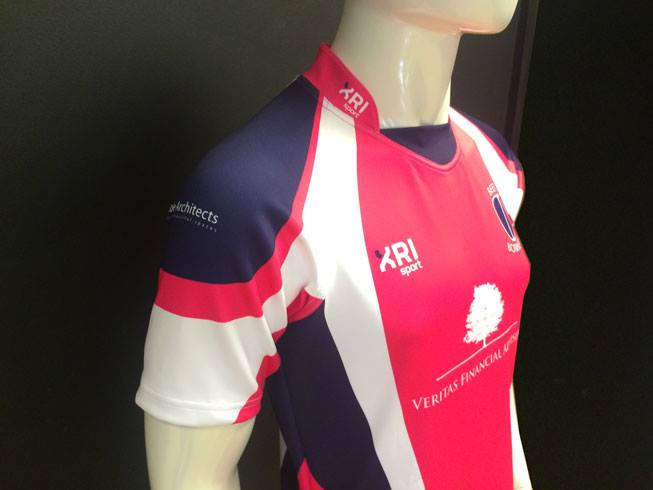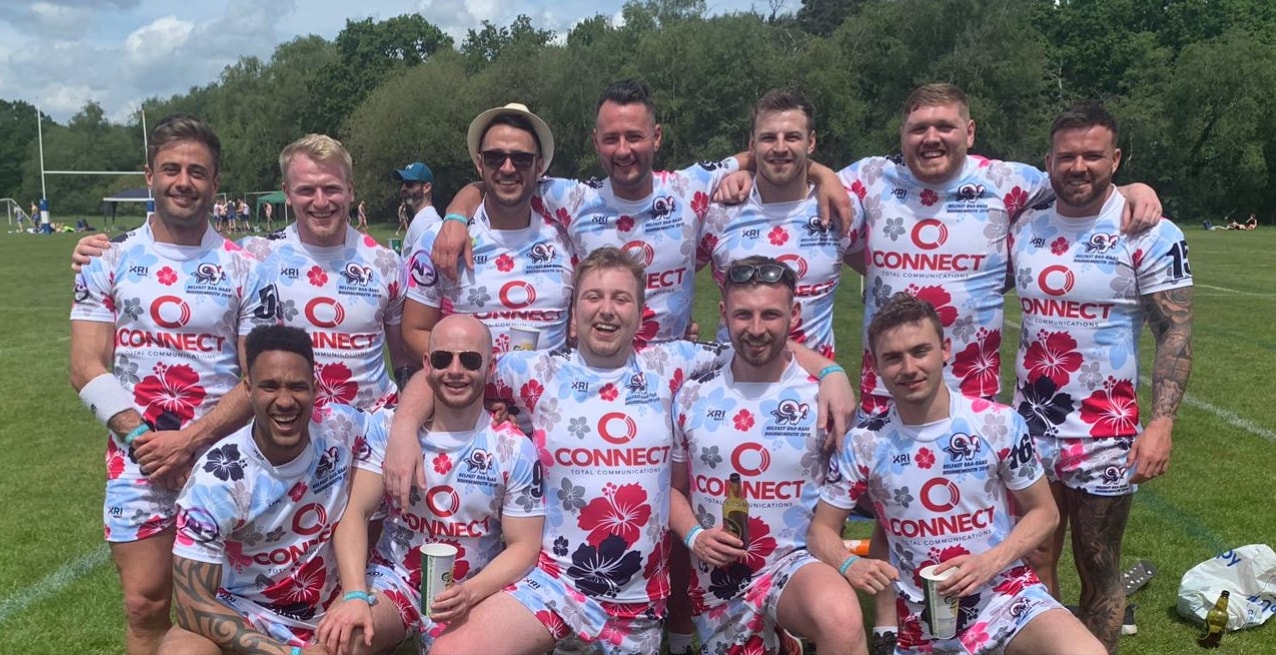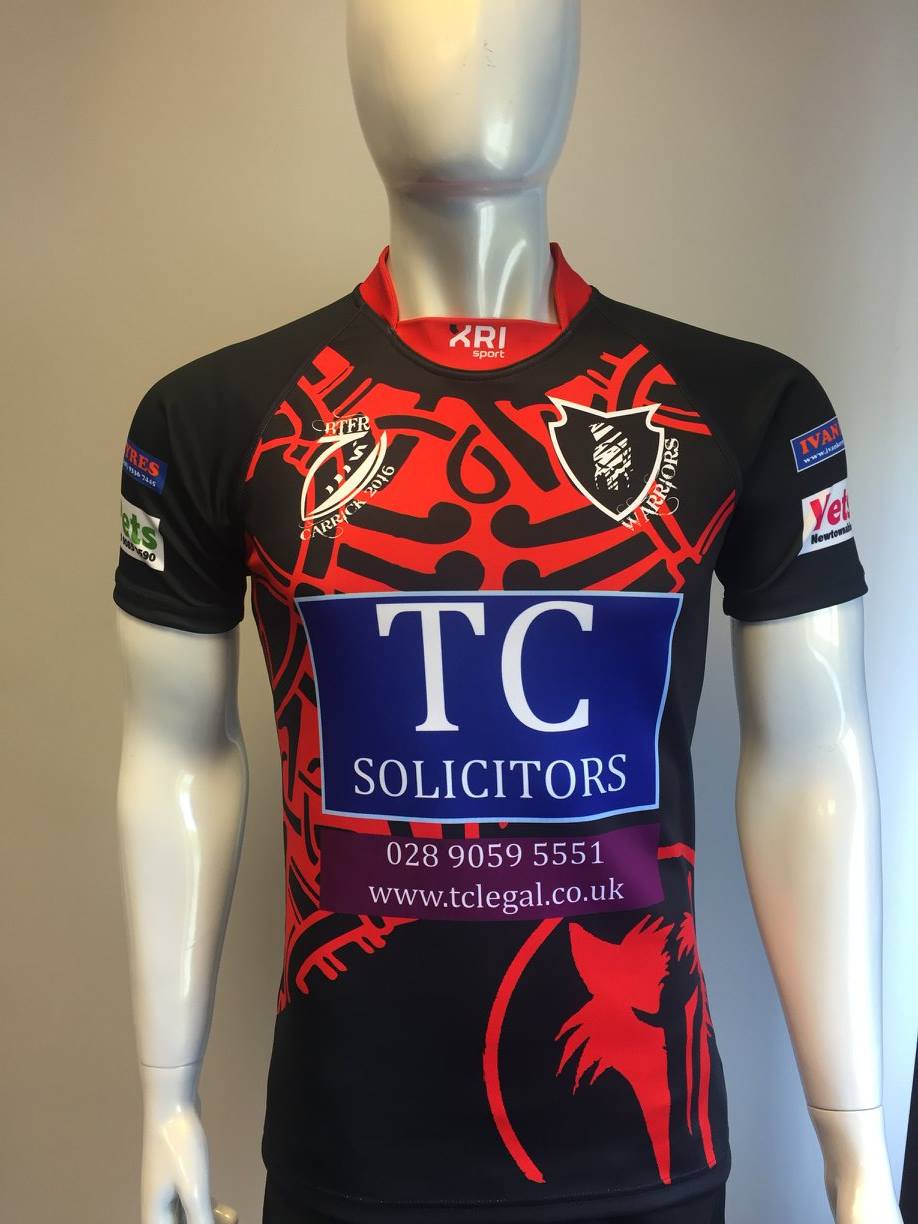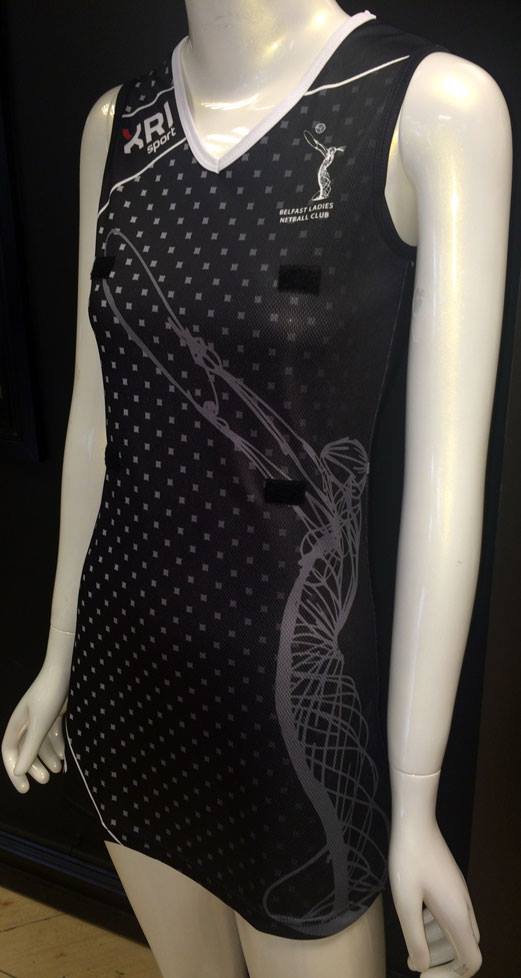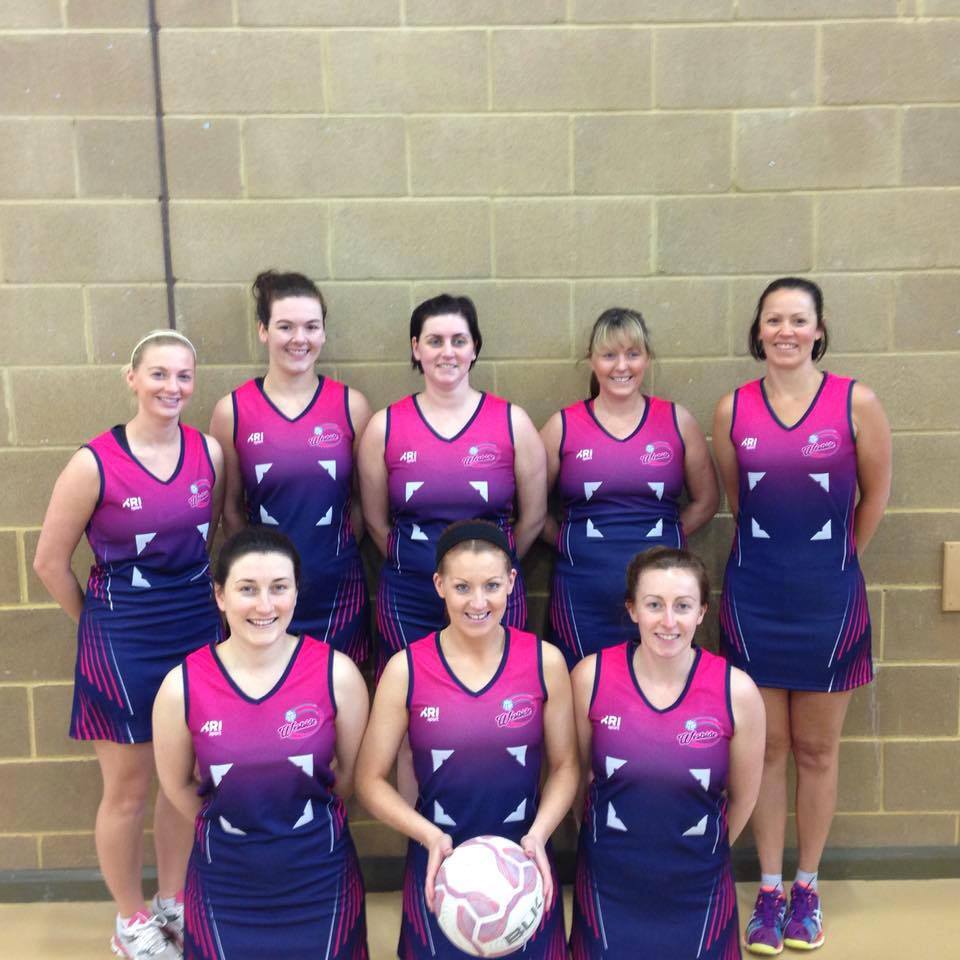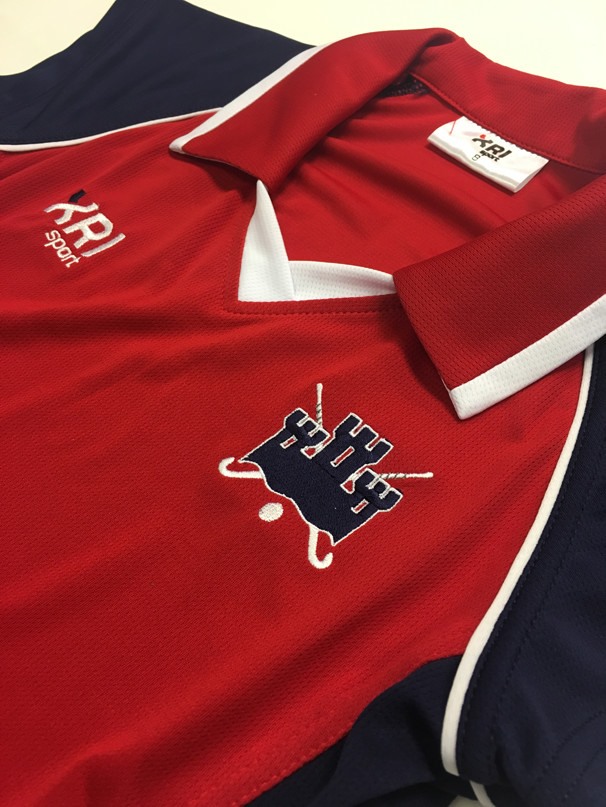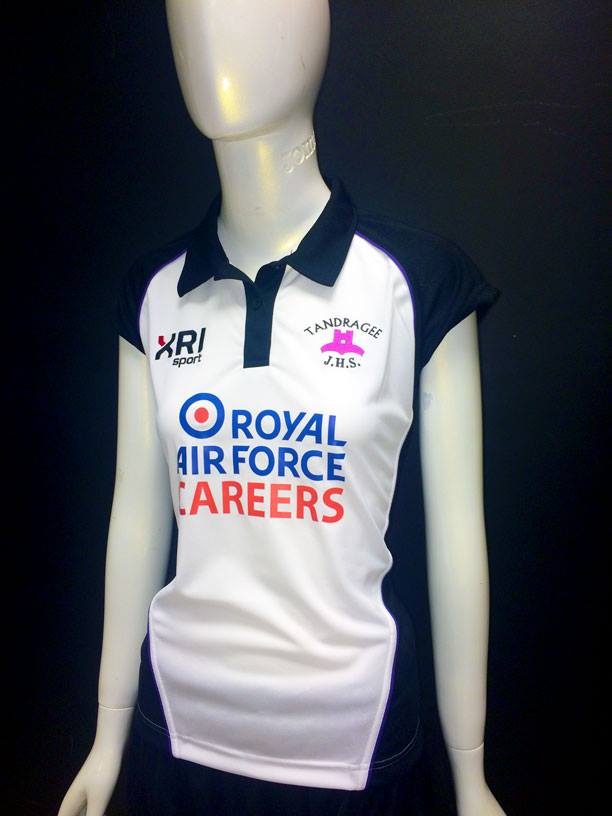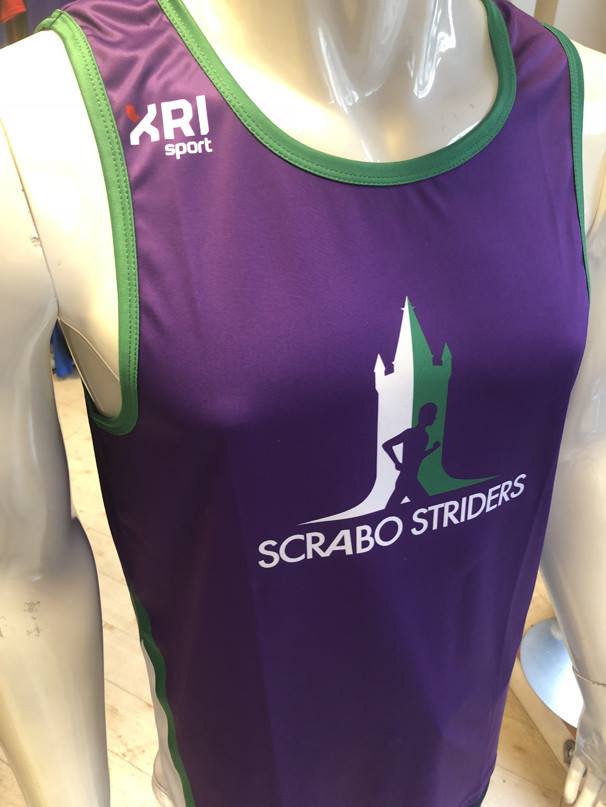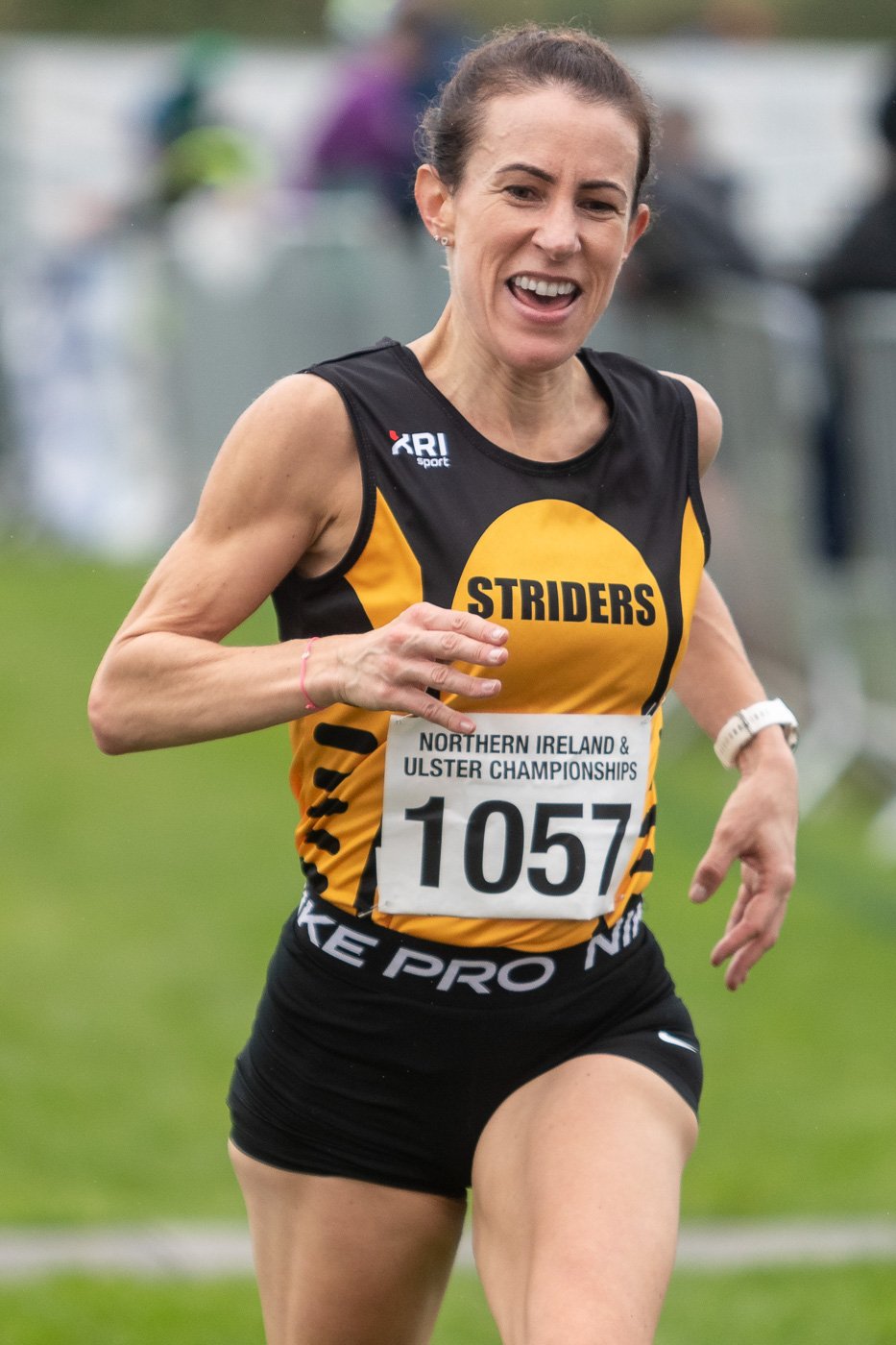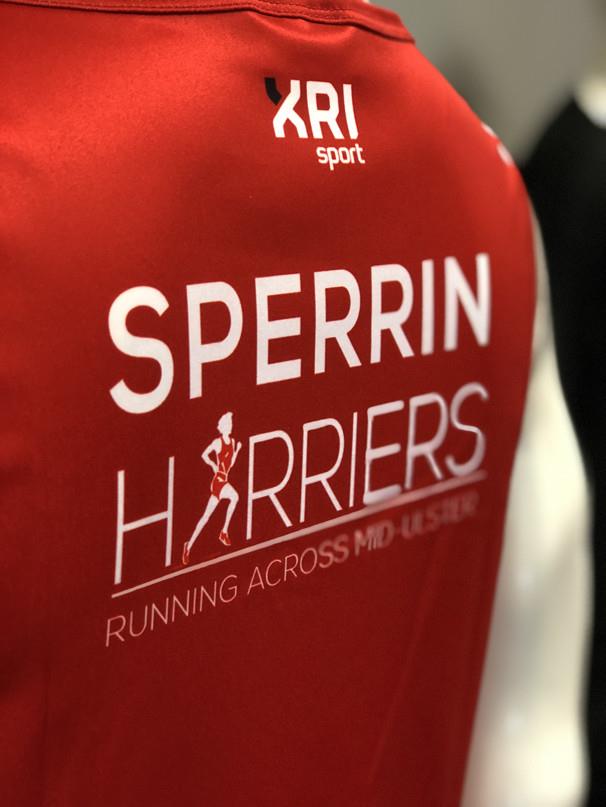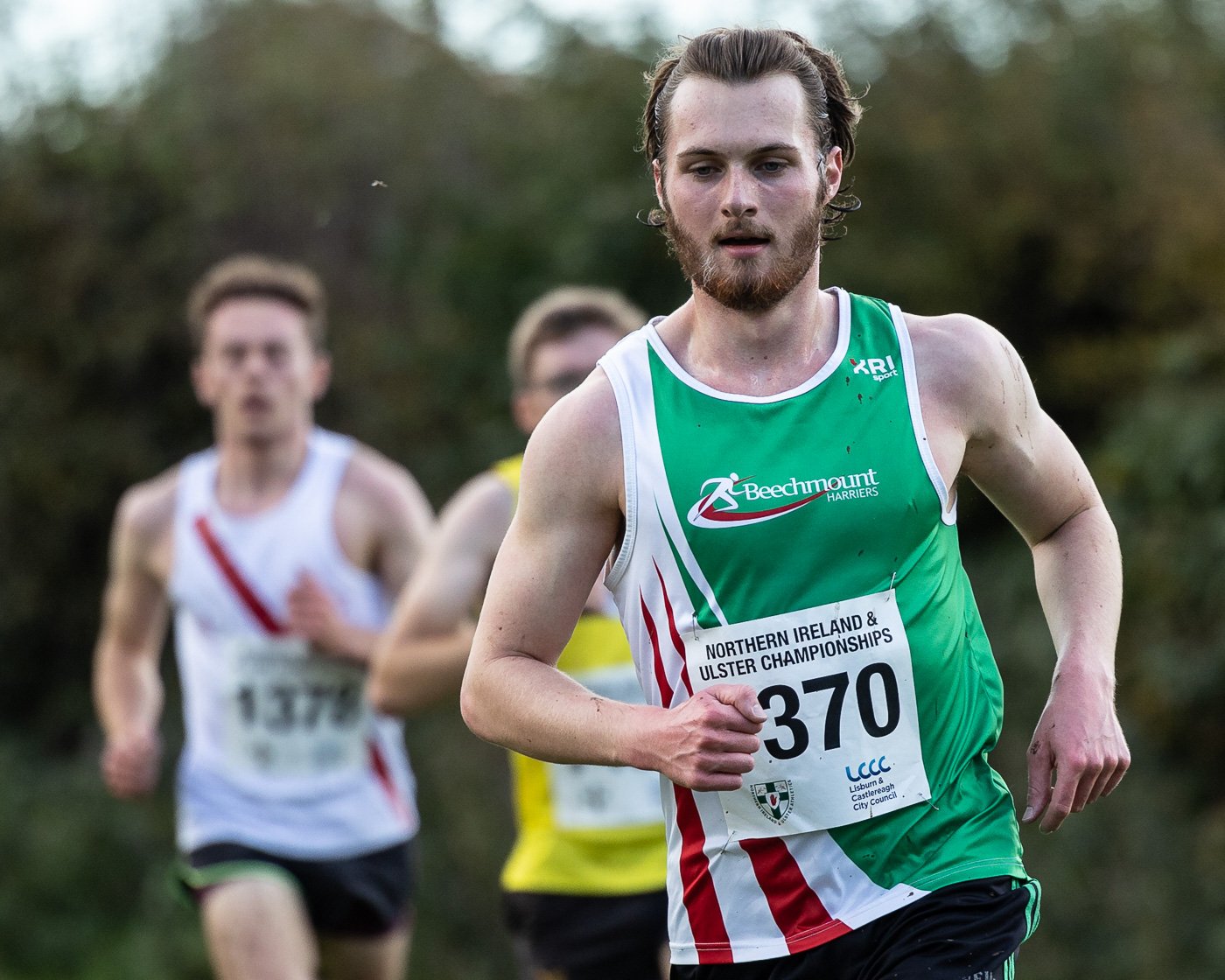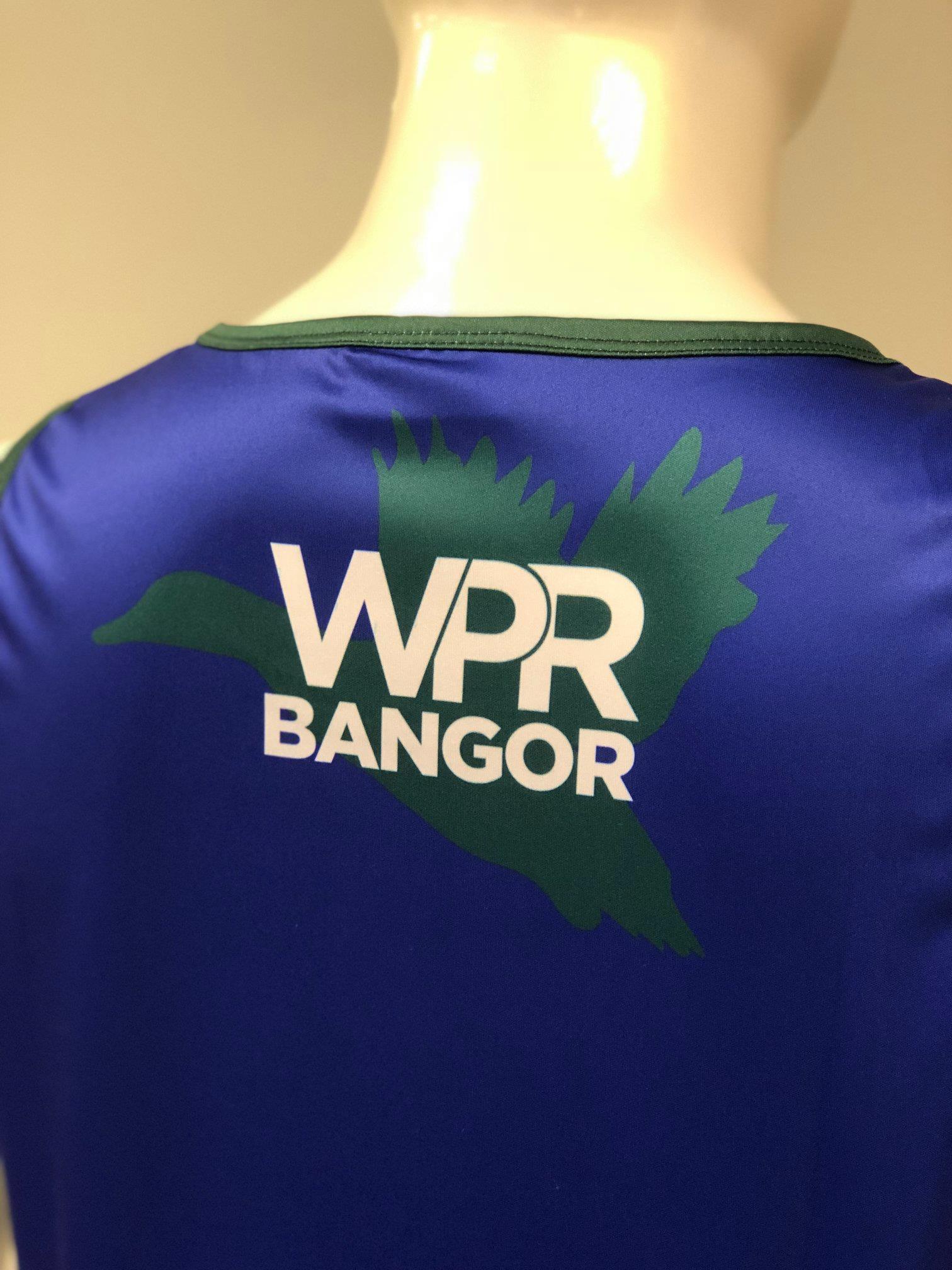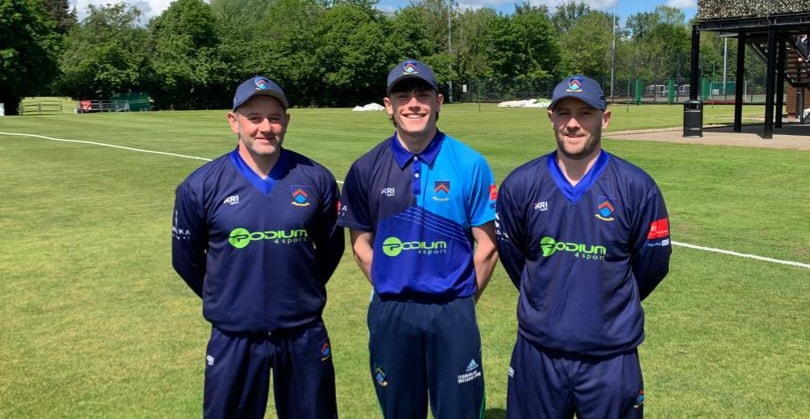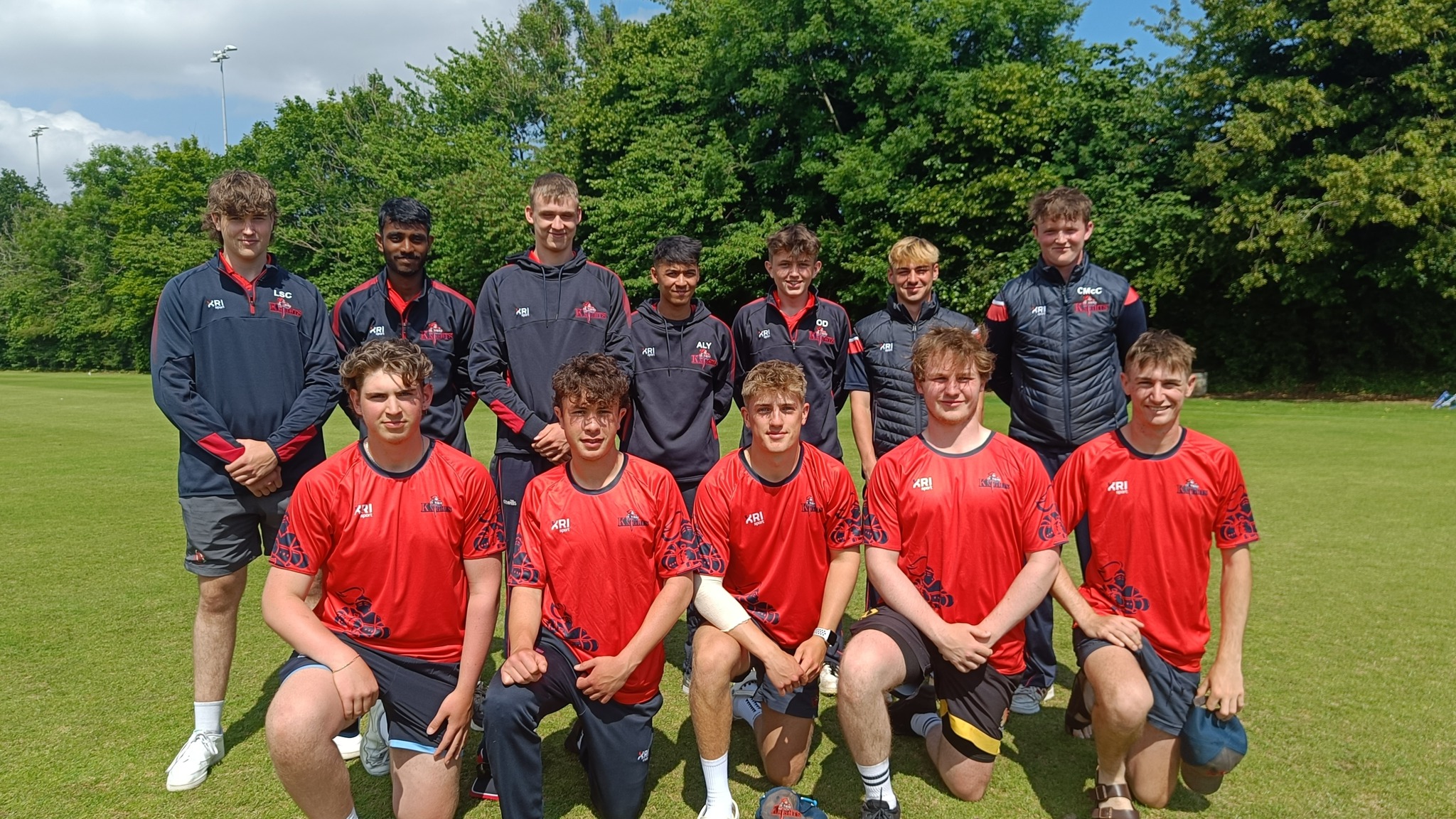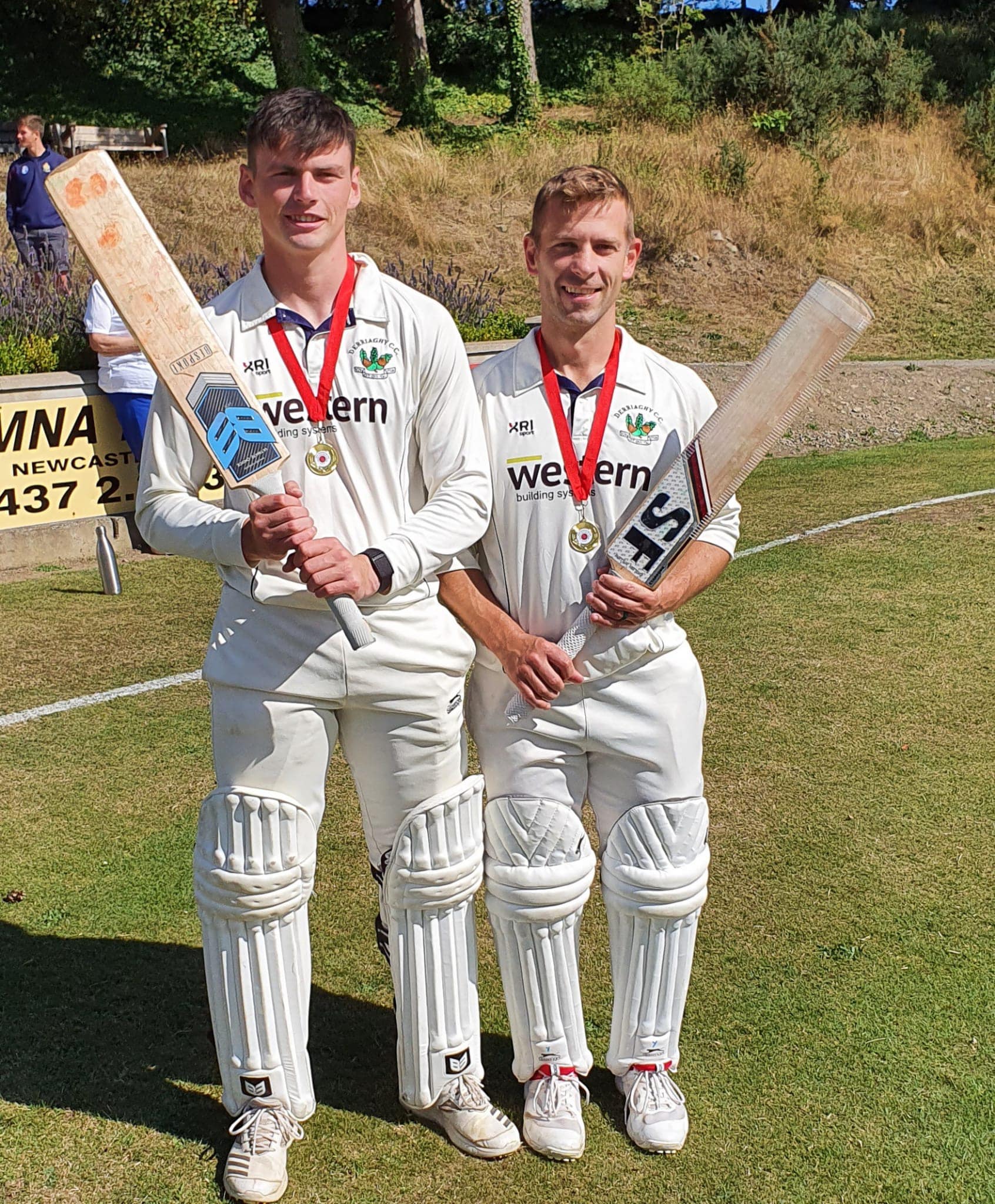 Contact Us today for a Free Quotation sales@teamwearireland.com
If your Sport isn't listed, don't worry. Contact our sales team for more info and to discuss your needs further, will will almost certainly be able to help.