Joma Teamwear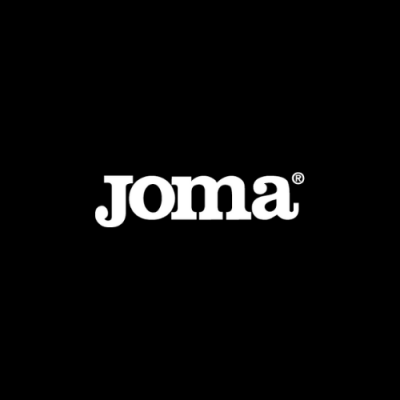 JOMA - ALL FOR SPORT!
Joma was founded in Spain in 1965 when the company began to specialise in sports shoes & clothing. Since then Joma have grown to become one of the biggest players in both the sports shoe and Teamwear market.
The numbers speak for themselves....
120 Countries - Joma is sold on 5 continents
35% Growth since 2019
3000+ Employees
5000+ Orders leave Head Quarters DAILY!
£10m worth of stock holding in Spain.
All this means Joma is one of the most popular and most trusted Teamwear brands in Europe.
Teamwear Ireland has been one of the largest Joma resellers for over 10 years. The huge stock levels held in Spain allows Teamwear Ireland to give your club what you need most......Order Fulfilment and High Level Customer Service.
HUGE Stock Holding. FAST Order Turnaround. QUALITY Garments. BEST PRICES On the Market.
Joma specialise not just in Football, but offer their range for a wide range of sports including Rugby, Hockey, Tennis and more.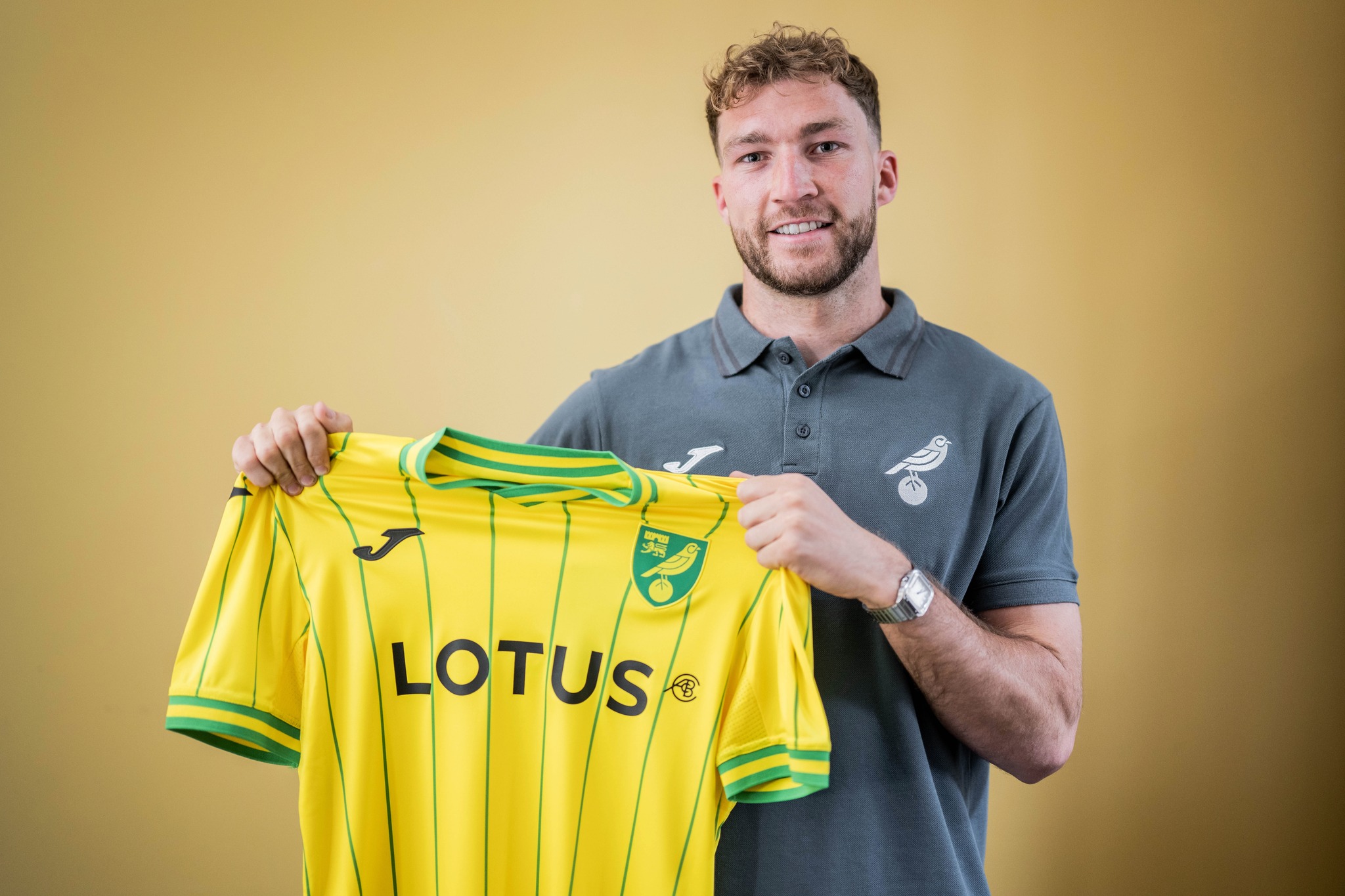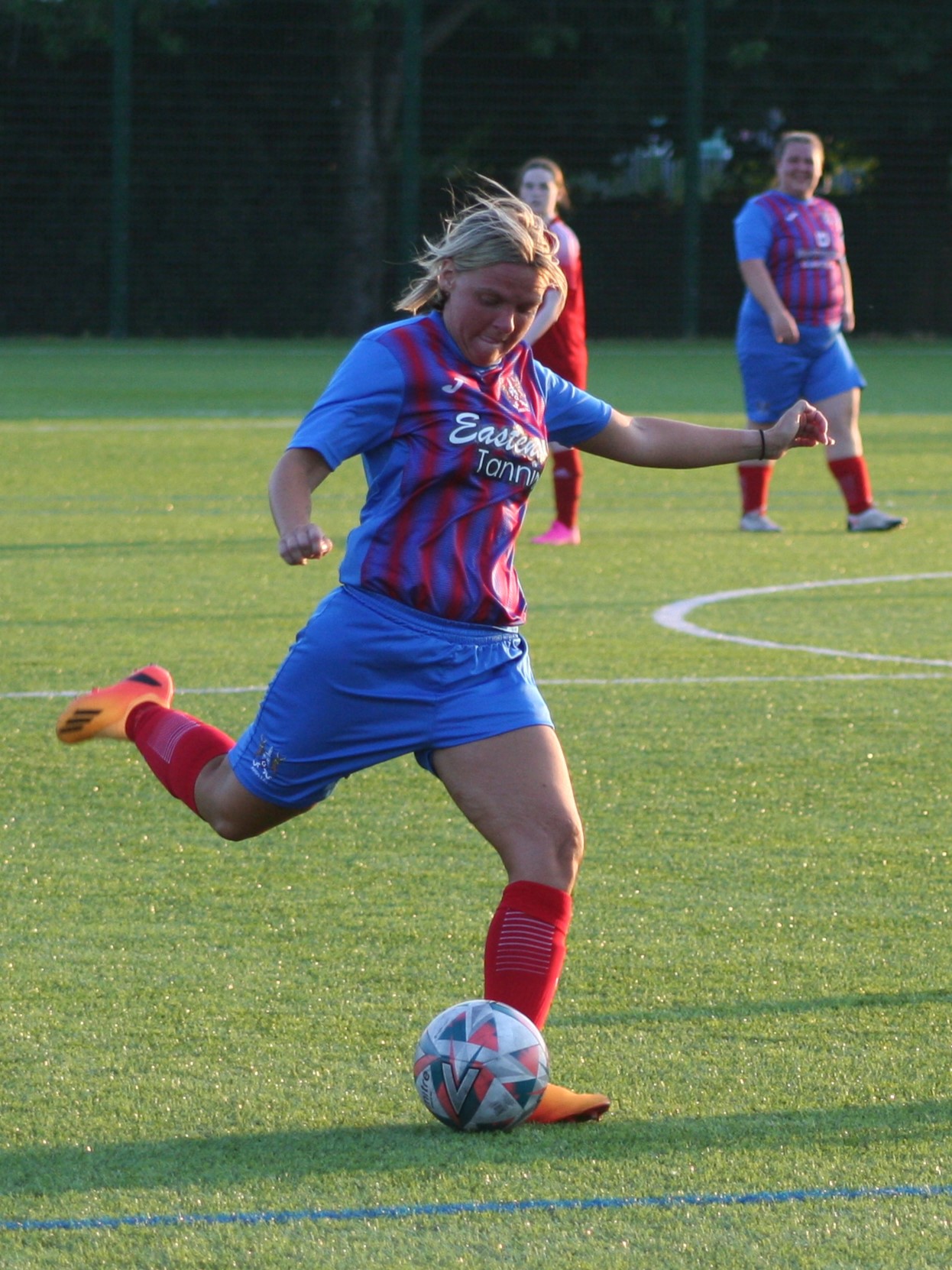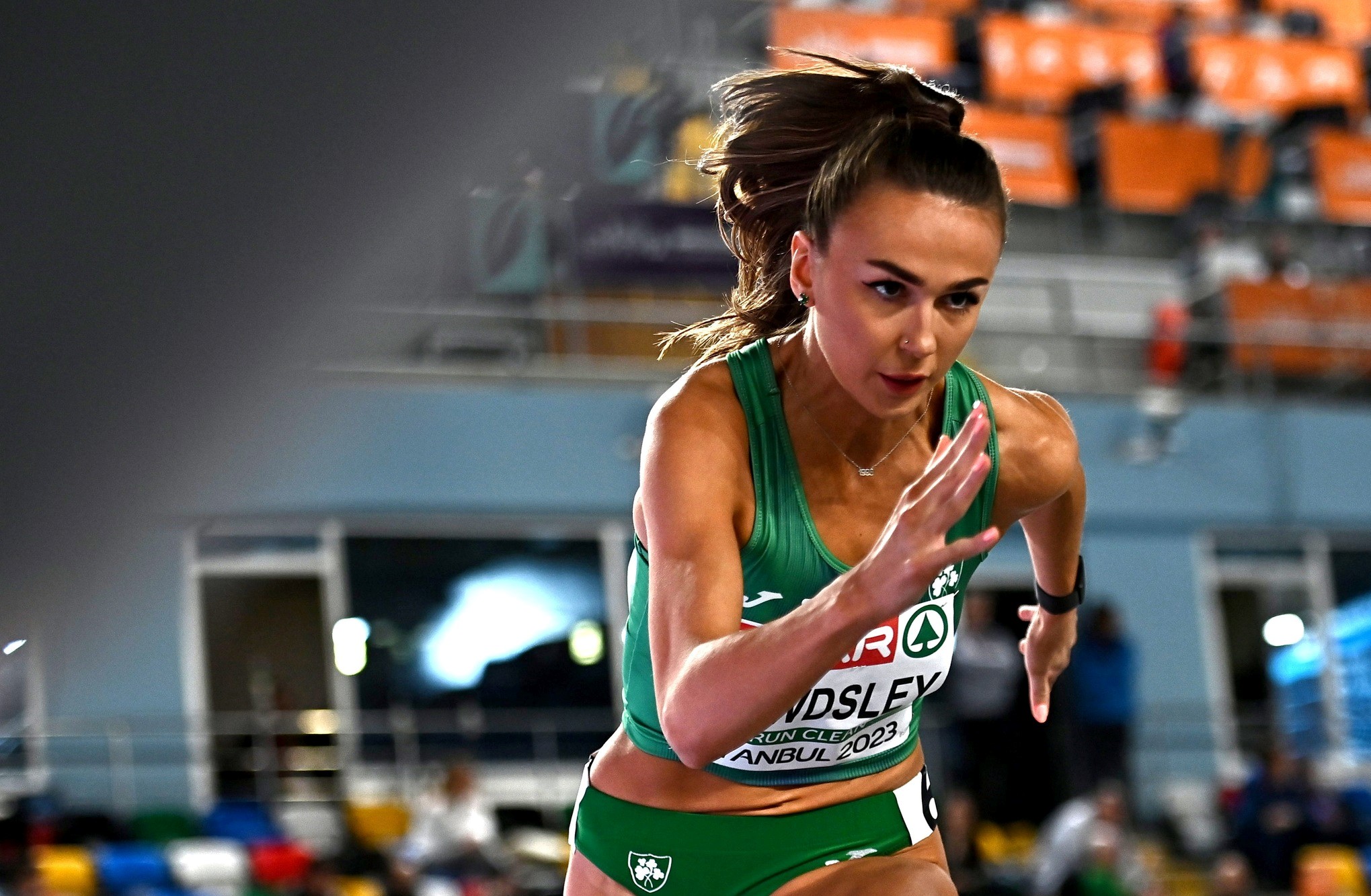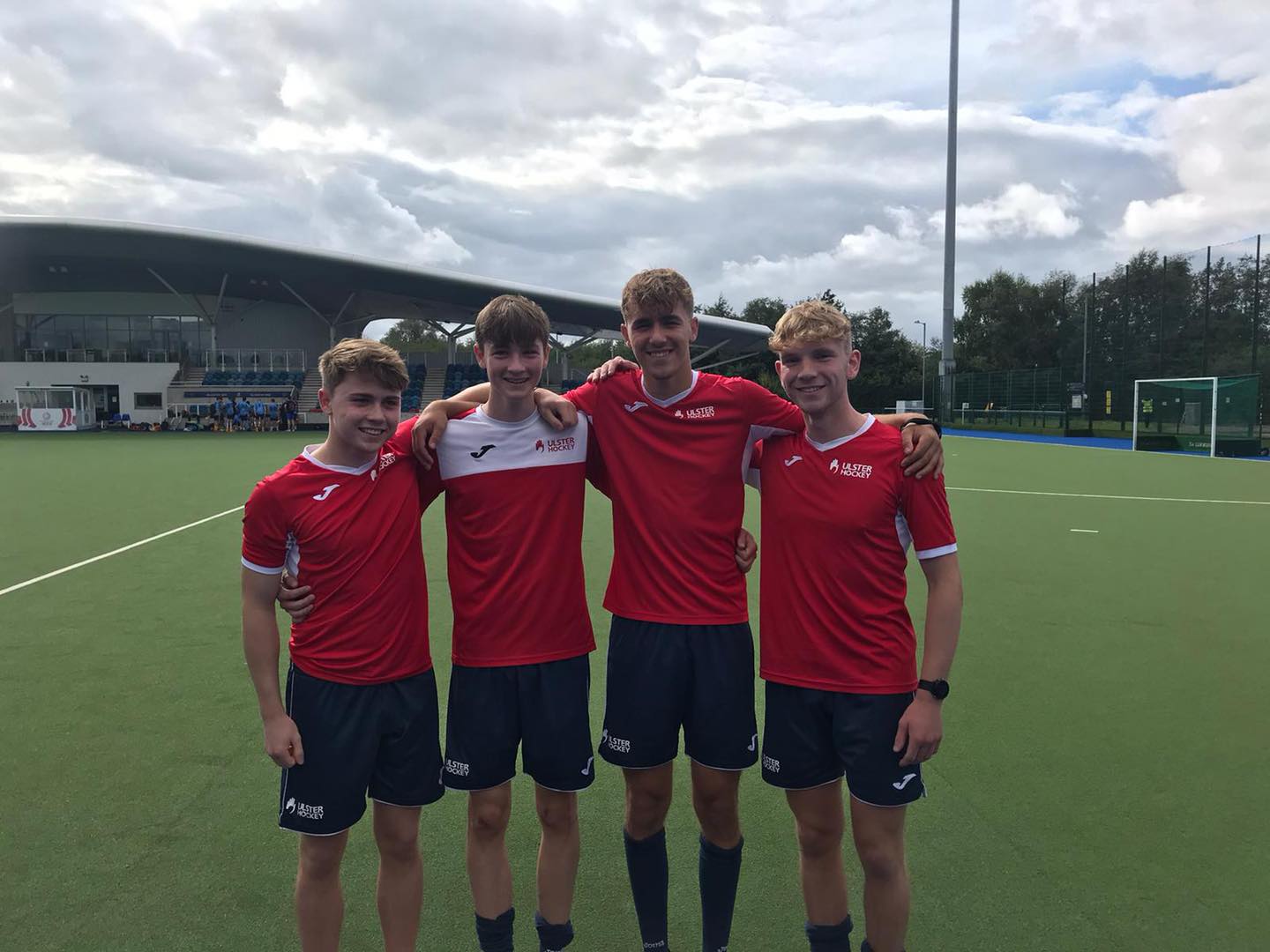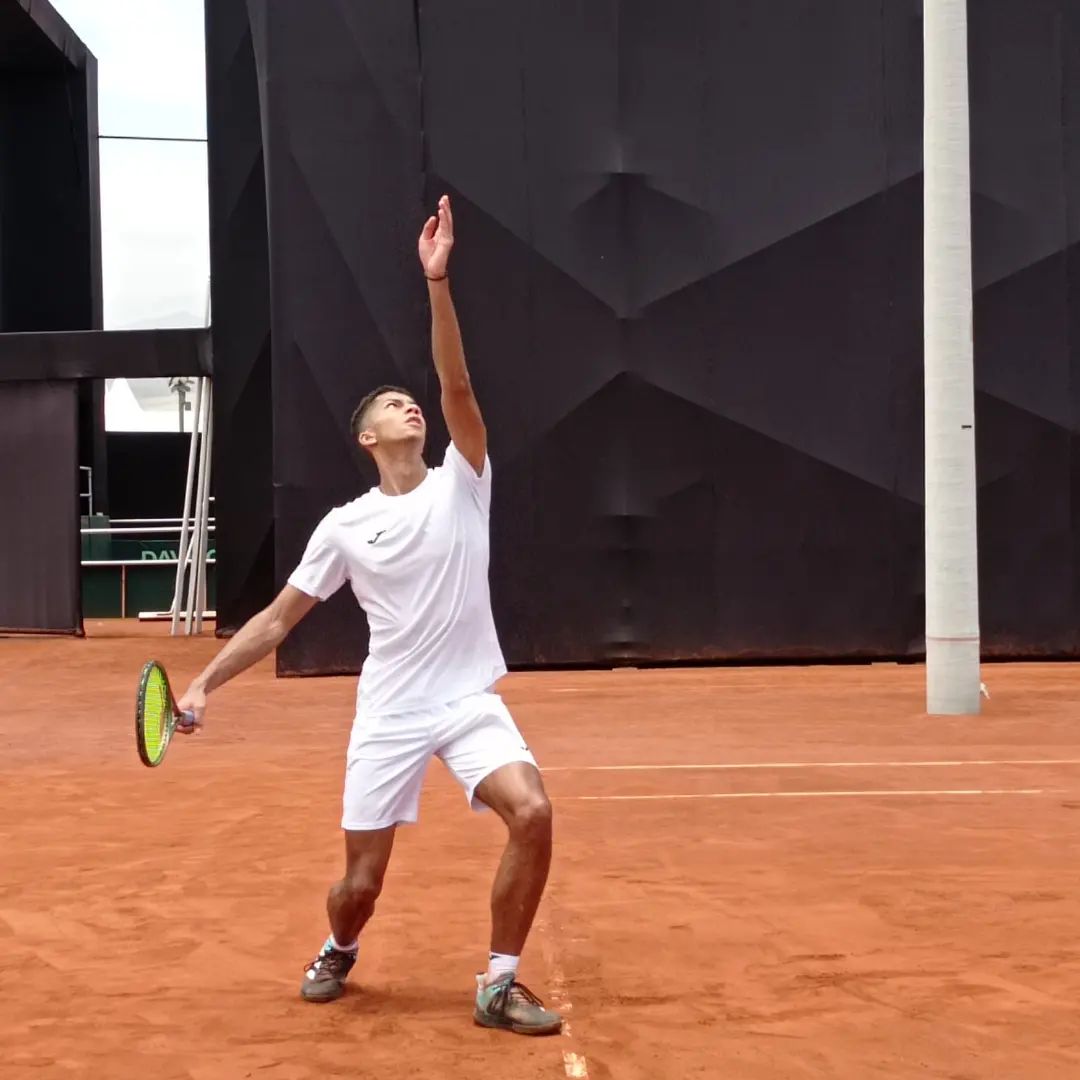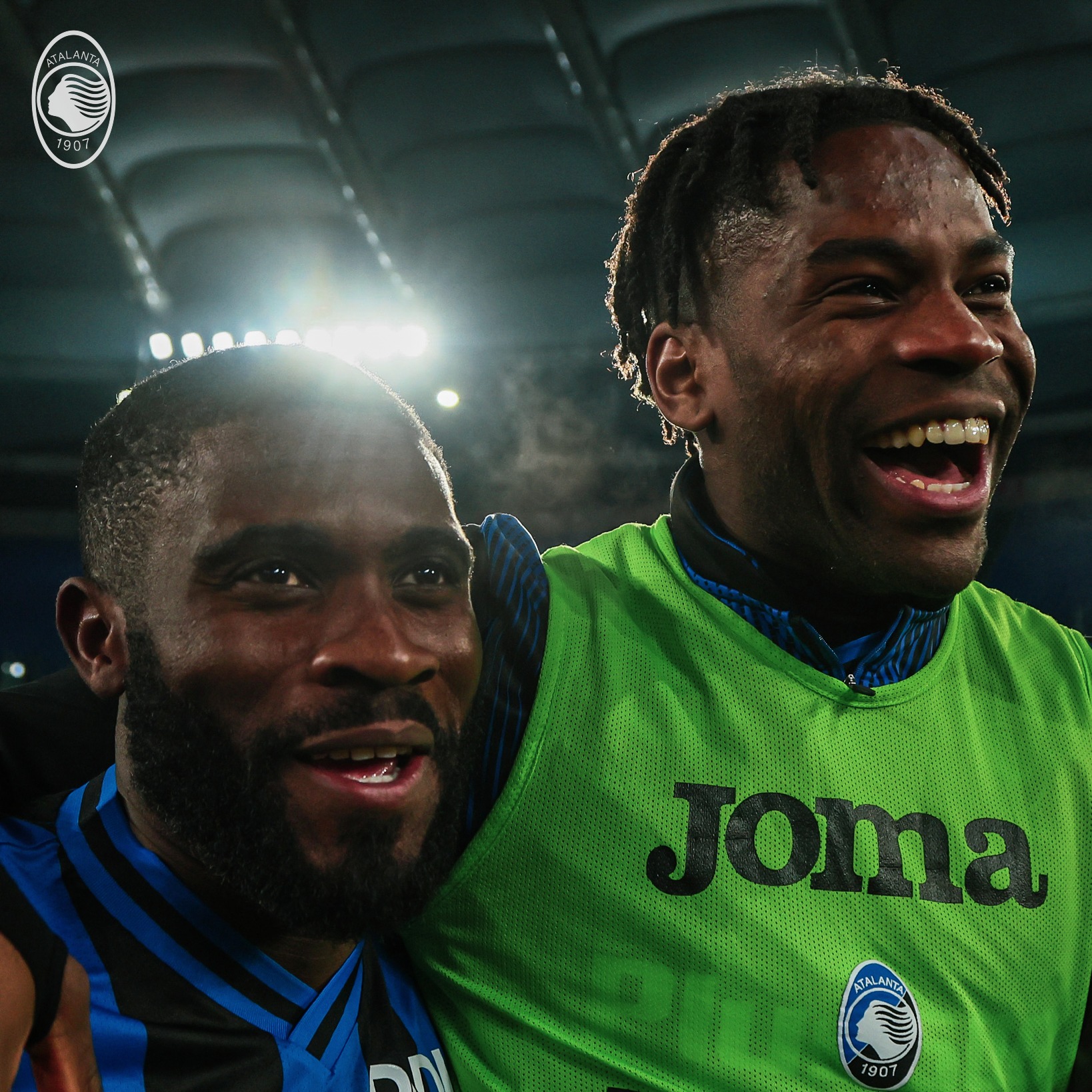 Check out the full Joma Teamwear Range here.
Contact Us Today for your Free Quotation or to discuss further sales@teamwearireland.com